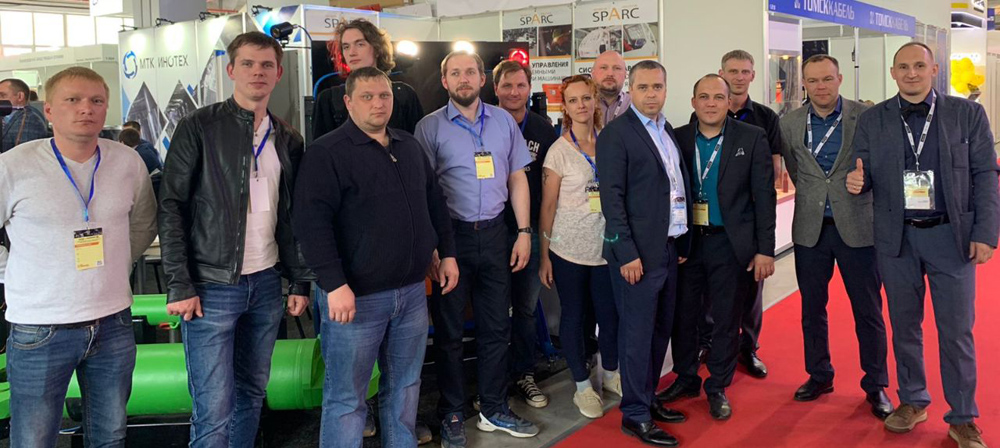 Team
Experienced engineers knowing the industry from the inside
Our team can develop integrated equipment of any complexity: from technical drawings to finished equipment duly certified and followed by support service. We employ over 20 highly qualified specialists dedicated to work they love for more than ten years. At the same time, being a small business company, we remain rather flexible while solving problems of the most demanding customers.
Human resources are deemed to be more relevant factor for commercial success than equipment and technologies. A lot of success stories and professional achievements are specifically associated with employees. Our staff includes competent and highly responsible professionals.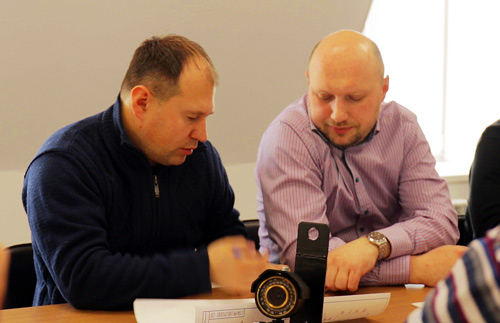 Able to manage any task
Each of our employees feels that it is he/she who creates equipment to be operated under extremely difficult and even hazardous conditions. Our team includes those who can identify the most important thing and set priorities in work. They are true professionals in their fields, and we respect their individuality. We appreciate every employee and encourage them to be proactive.